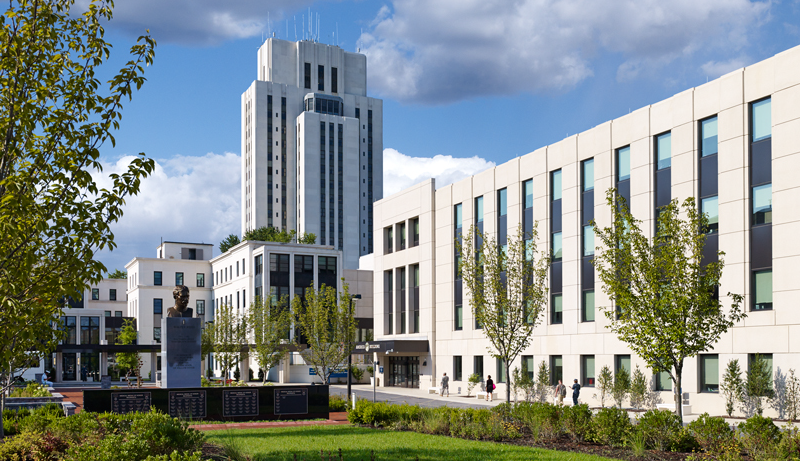 Walter Reed National Military Medical Center (WRNMMC)
Bethesda, MD
Customer: U.S. Navy
Service: Operations & Maintenance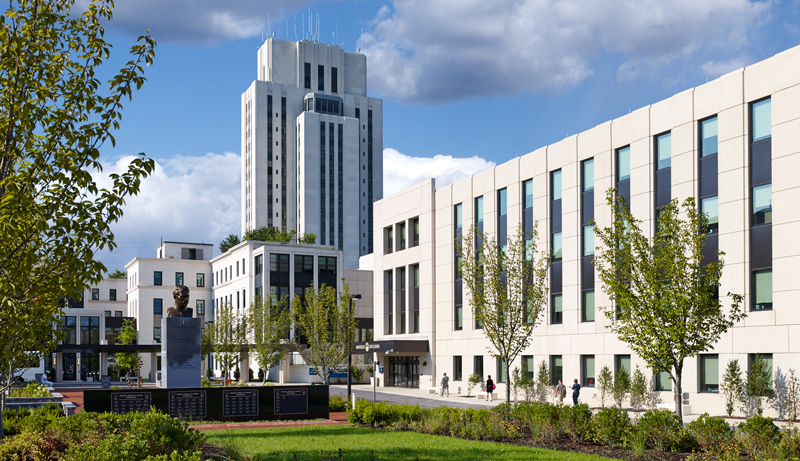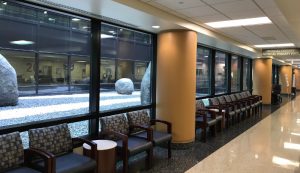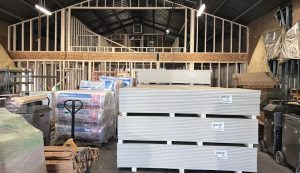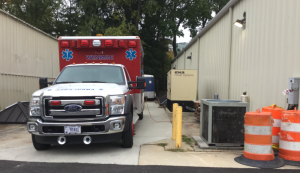 Type of Facility: Medical Center
Square Footage: 4,378,086 SF
Contract Award: 30 September 2017
Project Description: Our team provides full O&M services at Walter Reed National Military Medical Center (WRNMMC), the Nation's largest and most renowned joint military medical center. Dubbed "The Nation's Medical Center," WRNMMC is a tertiary care center providing services in over 100 clinics and specialties, and the first destination in the continental United States to care for the wounded, ill and injured from global conflicts. WRNMMC provides care for the President and Vice President of the United States, Members of Congress, and Justices of the Supreme Court. In addition, when authorized, WRNMMC provides care for foreign military and embassy personnel.