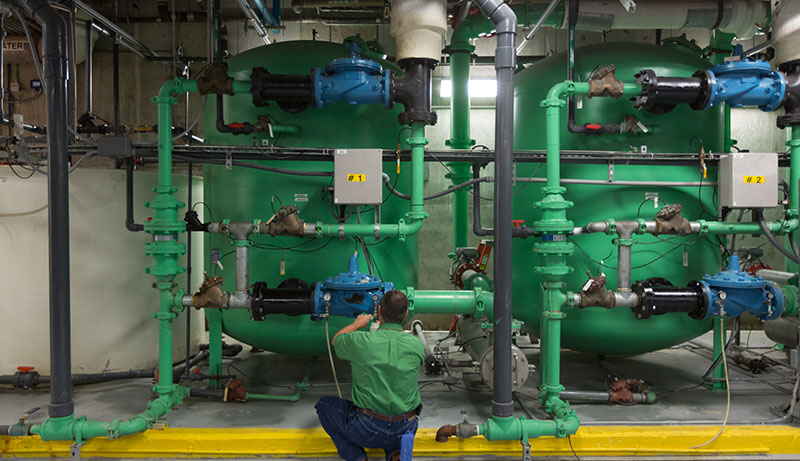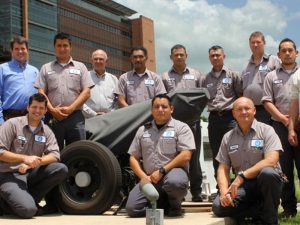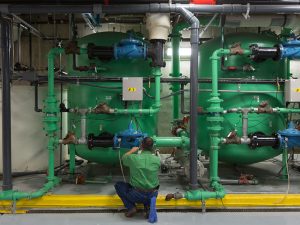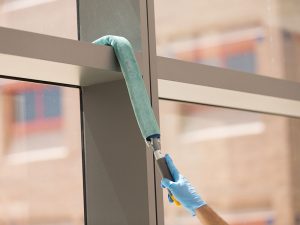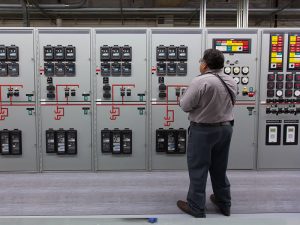 Type of Facility: Medical Center
Square Footage: 4,841,646 SF
Contract Award: 02 April 2019
Project Description: Our team provides full O&M services at the Army's largest in–patient hospital, which is the only Level I Trauma Center within the DoD. We provide all labor, materials, and equipment to operate and maintain the facility systems and utility elements for buildings located at Fort Sam/Camp Bullis to include preventive maintenance (PM), predictive preventive maintenance (PdM), and corrective maintenance (CM). Our maintenance program (1) assures continuous facility operations in order to prevent disruptions that could adversely affect building services, (2) preserves warranties, and (3) prevents premature failure/deterioration of facility systems and equipment.
Unique Features:

Public Health Command Food Analysis & Diagnostic Laboratory (FADL) – Biological Safety Level (BSL) Laboratory
U.S. Army Institute of Surgical Research (ISR) – 1 of 6 research labs within the U.S. Army Medical Research and Material Command and the Army's lead research lab for combat casualties
ISO 9001:2015 Certified – J&J embraces ISO 9001 as a management system. We strongly support continuous improvement, while providing quality service that meets or exceeds our customers requirements and goals.