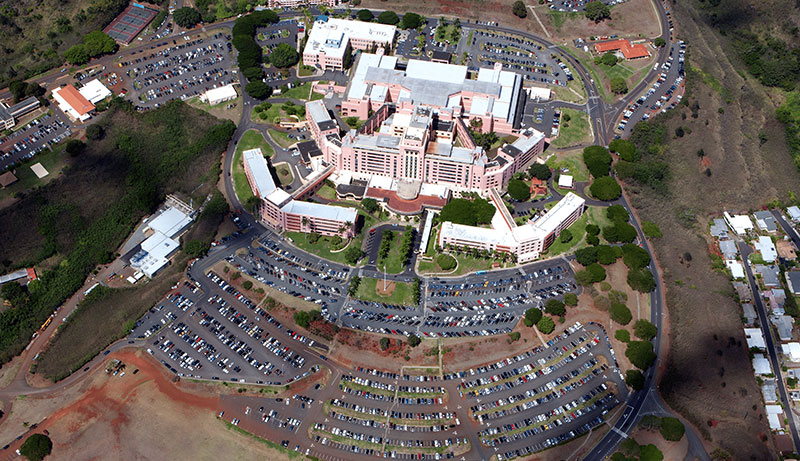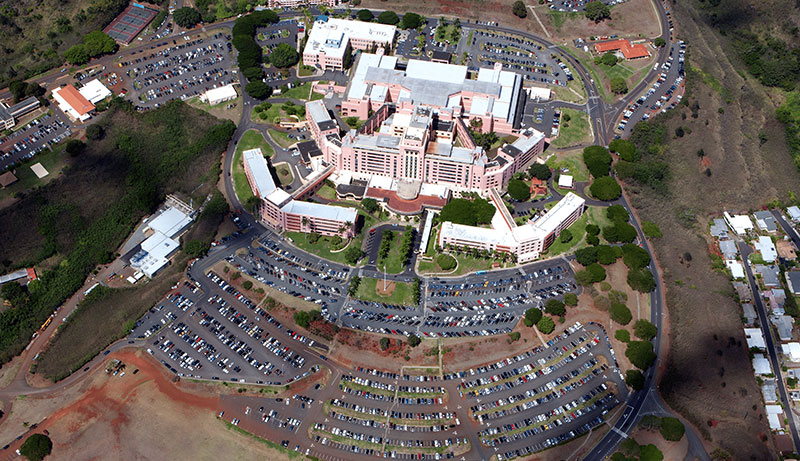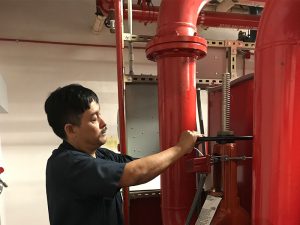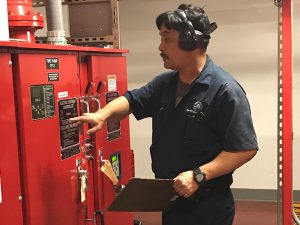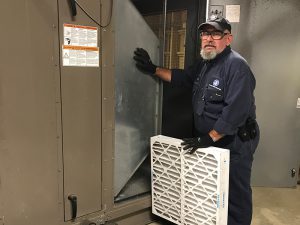 Type of Facility: Medical Center
Square Footage: 1,524,136 SF
Contract Award: 30 June 2015
Project Description: Our team provides full O&M services at Tripler Army Medical Center (TAMC), which is the only federal tertiary care hospital in the Pacific Basin. Overall, TAMC supports more than 264,000 local active duty and retired military personnel, their families, and veteran beneficiaries. The referral population includes 171,000 military personnel, family members, veteran beneficiaries, residents of nine (9) U.S. affiliated jurisdictions, and forward–deployed forces in more than 40 countries throughout the Pacific.